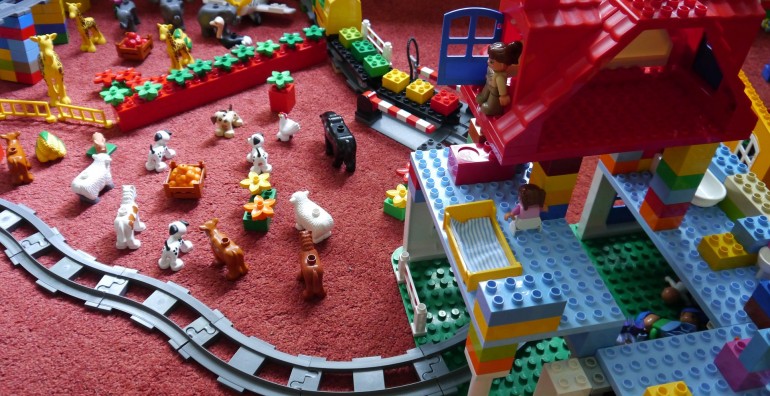 What to Look for When Shopping for a Preschool
Time flies fast when you're bringing up children, and after celebrating a toddler's third birthday, it might be impossible to think that preschool is just around the corner for your developing child! Finding the right preschool can be a stressful experience for parents, especially for those who haven't gone through the process before. For parents who are looking to enroll their kids into school for the first time, here are a few things to look for when shopping for a preschool.
Tuition Costs
Sometimes the biggest factor in deciding on where your child will go to preschool is the cost. Depending on where you live, some preschool's fees can be just as expensive as a college tuition and can be tough to handle on a limited budget. And these costs won't include other necessities, such as school supplies, transportation, or in some cases, uniforms. However, there are plenty of other programs that offer free and reduced-cost schooling opportunities for families that meet certain financial qualifications.
School Schedule
If you have a busy work schedule with very little flex-time, it's important to find a school that has similar classroom hours. Make sure that you research different options for dropping your child off early or picking them up later in the day. It's also a smart idea to look for schools that are located close to where you live or work.
Special Programs
Special programs such as sign language, foreign language, dance, or art can be important to develop before children enter kindergarten. Find out if the school you're interested in offers any specialized programs as part of their package, and if so if these will cost extra money.
Teacher-Student Ratio
Children between the ages of three or four need a lot of small group attention as well as individual focus, and if a classroom size is too large, your child may miss some of the essential learning processes. To avoid this mistake, make sure that you research a school's teacher to student ratio to ensure that class sizes are a good fit for your child.
Teaching Experience
Make sure that you talk to a school's staff about your child's social and physical needs and explain to them any concerns on toilet training, bullying, or any other issues. Ask if they have a play-based or academic-based educational philosophy, as well as how many years of experience they have. Pose a situational question to find out how teachers would respond to your child in a given situation, such as a child who throws temper tantrums.
Classroom Environment
Once you've narrowed down your list of top choices, schedule a visit with each school. Make sure to observe how each classroom is set up and if could meet your child's needs. Whether your child is outgoing or more reserved, try to imagine what daily classroom life would look like. Ask if you could get in touch with a few of the current student's parents so that you can learn more about their experiences at the school and how their children have adjusted to each classroom.