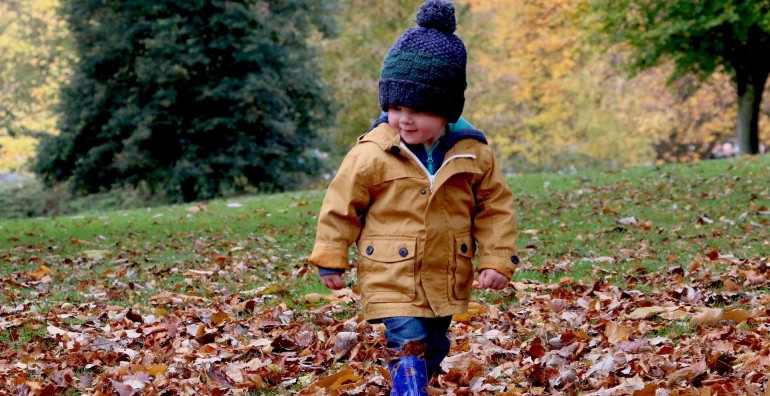 Teach Your Preschoolers to Cook with These Family-Friendly Meal Kit Deliveries
One of the best ways to teach kids about healthy eating is to get them in the kitchen early. Even preschool children can help make a meal! Meal delivery services are an attractive choice for parents of budding foodies who are ready to learn some basic kitchen skills. Delivered to your door with easy online ordering, most meal kits save the time and hassle of planning and shopping for dinner, but not all boxes are created equal when it comes to cooking with kids. Check out this guide to preschooler-friendly meal delivery services to find the right match for your hungry family.
MOMables
Summary: Meal delivery for eco-friendly kids who aren't ready to chop.
MOMables offers a unique reusable "vessel" that ships individually packaged, pre-chopped ingredients to your door. You select your family's favorite meals from their giant menu without being limited to the weekly specials. MOMables recipes have plenty of quick-to-prepare options with steps that are perfect for little hands and short attention spans such as mixing fresh veggies into a soup or squishing together ingredients for marinades and dressings.
Pros:
Pre-chopped ingredients
Less waste with reusable shipping vessel
Repeat favorite meals as often as you like
Sun Basket
Summary: The box for kids with adventurous tastes.
Two attractive aspects of the Sun Basket Family Plan option are the portions and the directions. Each meal serves four, which simplifies ordering and might even give you leftovers with preschoolers who don't eat a full adult portion. If you're new to cooking with kids, you'll love the recipe cards that show which steps kids can help with for every meal. Pre-reading preschoolers will like the detailed pictures that illustrate each step. Weekly options are usually jazzed up versions of favorites like tacos, pasta, and stir-fry, but truly picky eaters might be more interested in the cooking than the eating. For more info, check out these Sun Basket reviews.
Pros:
Meals for four make planning easy
Recipes show kids exactly how to help
Adults and adventurous kids love the flavors
One Potato
Summary: Kid-tested recipes in a flash.
One Potato boxes come with all ingredients pre-portioned, and even with preschool helpers, you can get these meals from box to table in thirty minutes. Recipes draw from the premise that most ingredients are familiar, with one or new flavors, colors or tastes to make eating dinner an adventure, not a battle. There are plenty of steps kids can help with, like mixing ingredients, sprinkling cheese, or plating the food to try to match the recipe cards. As a bonus, while dinner is cooking set them up with a baking sheet and the free cookie dough included in every box.
Pros:
Meals that help kids try new things
Plenty of ways to keep kids involved without slowing down dinner
Dessert in every box
There is no shortage of delicious meal subscription boxes on the market, but if your goal is to get preschoolers cooking, start with a family-friendly box that minimizes prep time and maximizes quality time. For more ideas for meal subscriptions, your whole family will love, check out the family section on BoxedMealz. Who knows, your preschooler might be cooking before they even read!