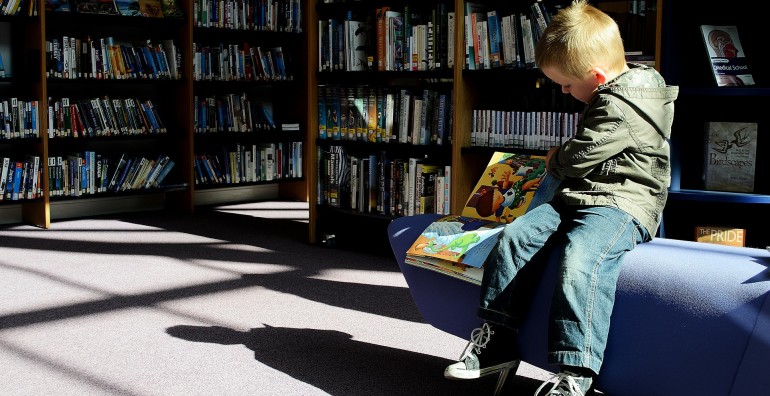 Overview of the Best Montessori Preschools in Seattle
Choosing the right preschool is an important decision for the advancement and growth of your child. If you're looking for a school that practices the Montessori Method in the city of Seattle, here's a helpful overview of some of the best preschools in the area.
Little Laurels Montessori Preschool
Located at 12700 35th Avenue Northeast, Little Laurels Montessori Preschool boasts a beautiful, state-of-the-art facility that was recently renovated in 2015. This private preschool offers an impressive 10:1 student/teacher ratio, which ensures that your child will receive plenty of personalized attention and guided learning. Not only can you choose from a full or part-time schedule, but Little Laurels also offers a unique parent-involved transition plan to help ease the separation anxiety for new students and create a smooth and comfortable start in the classroom. In addition to the usual Montessori curriculum, the school additional provides enrichment activities that include zoology, botany, geography, and more.
Alpha Montessori School
Alpha Montessori School is located at 14410 Greenwood Avenue North and accepts new students year-round on a space-available basis. Classes are offered with full or half day schedules with your choice of 3-5 days per week. The staff members at the school each have different skill sets and provide lessons in music, science, and art. Students at Alpha also enjoy a variety of weekly enrichment activities that include yoga, dance classes, tumbling classes, music classes, and fun library bookmobile visits.
Blue Skies Montessori Preschool
Located in West Seattle's Westwood Village community, Blue Skies Montessori Preschool is an exclusive private school that only accepts up to 36 students per year. The teachers at Blue Skies all hold degrees in early childhood education and are professionally trained in the Montessori approach with a minimum of five years teaching experience. With practical life exercises that are designed to teach young children about their environment, Blue Skies equips students to learn from their surroundings. The school also offers math, science, and history lessons to choose from as well.
Small Planet Montessori
If you're looking for a preschool experience that celebrates cultural diversity, Small Planet Montessori is the perfect choice for your family. Here, your child will enjoy unique enrichment classes such as French language and cultural studies and will learn how to be aware and respect others around them. Located in a historic home in Seattle's Wallingford/Greenlake neighborhood, Small Planet also promotes learning alongside music and art activities and runs a summer school program as well as special week-long camps.
Finding the right Montessori school for your child's early education is an important decision. While the schools we mentioned are all well-respected, we encourage parents to visit a variety of schools and find the one that best fits their child's personality and needs.